Toddler age? Two years old! And that's what we are at Tours Bénies Rental Services!!! Whoop Whoop! Happy birthday to us!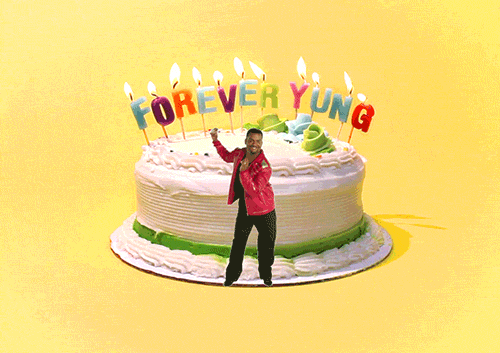 We celebrated by recently concluding our #TBRSTURNS2 7 Day Contest Celebrations by having daily challenges shared on social media (facebook and instagram). Our loyal following ensured that every day was 'lit' as every night there were 2 prize giveaways. Special thanks to all of our sponsors. Without them our celebrations would not have been possible! 
We've certainly grown these past 2 years and have ensured that we learnt our lessons from our growing pains. We also wanted to keep the celebration going... so without further ado... here we go! 
CHRISTMAS SPECIAL!
This Christmas, enjoy Massive Savings with the waiving of our Security Deposit for all Rentals booked until December 31st, 2018. Special conditions apply. You're welcome! Book your cupcake tower today! 
PROFESSIONAL  HOSTING / MASTER OF CEREMONIES
Thinking of asking your favorite uncle or cousin to MC your Christmas Party or Wedding? Leave it to us! It should be more than just having a 'Shoe Game'. Now available: Professional Hosting/Master of Ceremonies services with original icebreakers to elevate the mood available for bookings right here!
ALL THINGS BABY AND KID EXPO
(CHRISTMAS EDITION)
We are proud to be an exhibitor at this increasingly trending expo... here's more info for all the parents and parents to be:
All Things Baby & Kid Expo is a premier event showcasing products and services for new, expectant mothers and families.
This show brings together a diverse selection of exhibitors directed at the maternity, infant and toddler, kids and family. 
Lots of giveaways, prizes and freebies for everyone.
What to expect:
*One on One interaction with the top brands, services, support and experts from pre-conception to pre-teen.
*Free Samples
*Live Entertainment
*Giveaways
*Grand Ticket Prize
*Free Seminars
*Free Ultrasounds
*Photos with Santa
*Free Kids Zone
*Free Carseat Checks/Installs
*And Much More.
Contact 734-1464 for more details
Tickets at www.eventbrite.com. Time: 10am - 6pm.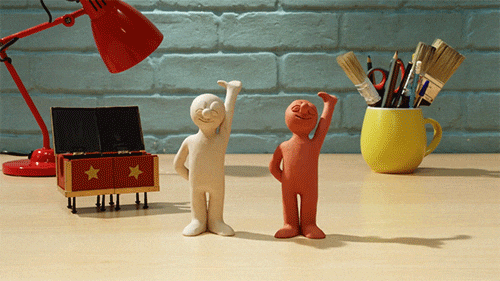 Tours Bénies is poised to finish 2018 with a bang!!! Come join us for the ride! Visit our website www.toursbenies.com to see more of our newest rentals now available! or email us at toursbenies@gmail.com for any questions or comments. We'd love to hear from you!  
Tours Bénies Rental Services... Making Your Edible, Incredible!
p.s. look at our latest addition to the rental family below :)
Please reload