I am Abianka Alexander Dick, proud owner/founder of Tours Bénies Rental Services where our rentals of custom, hand crafted display towers and  stands are literally the icing on And below the cake! 
🎂
We are dedicated to eliminating your stress when seeking an eclectic exhibition for your desserts & treats to have maximum impact with minimal hassle. I've trod this road before when I was hunting for my own Cupcake Stand for my wedding and found none I liked locally. It was either unattractive or non-existent. 
🎂
My ambition is to take it a step further: to render one-of-a-kind masterpieces that make a statement while showing off your treats, and merge it with the level of excitement , uniqueness & glam befitting your celebration. 
🎂

I know the compulsion to be heard, understood and served with excellence in product and relationship, is your key to complete customer satisfaction. 
🎂
We have the power to revolutionize any celebration, even making YOU the champion! (Yes we'll let you have bragging rights 😋).
🎂
Are you ready to elevate your celebration and get recognition? 
Your tower awaits!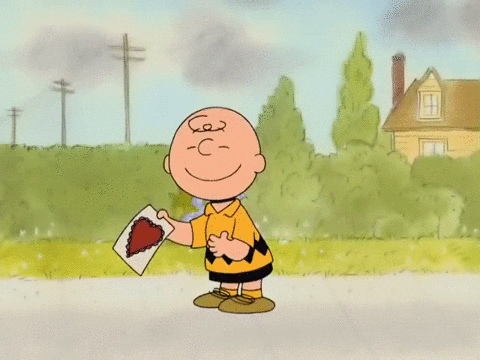 At Tours Bénies, we have shifted our focus. Some people neglect one little special day that pops up during this Carnival 2018 Season. Valentine's Day!!! It falls on 'Ash' Wednesday this year. Love is always in the air at Tours Bénies and we are celebrating it and having boatloads of fun too!
🎂
We present Tours Bénies Valentine's Day Giveaway... Riddle Me This?! In collaboration with Petite Torte & KhadzKreations our Grand Prize giveaways will include:
 🎂 A cupcake bouquet 
🎂 A personalized pop-up valentine's day card
🎂 A free mini stand rental from us! 
To be eligible, we will be posting daily riddles at 12 noon on our Facebook and Instagram pages, from February 1st to 13th!
Only correct answers will be eligible for name selection in the Random Generator.

The answers will be revealed live on Facebook at 8 pm each day and 8:30 pm in Instagram stories!

Daily consolations prizes are also chosen but still keeps you in the running to win the grand prize.

Enter daily to increase your chances of winning the Grand Prize (your name can be entered up to 13 times).

Grand Prize Draw will be live on Facebook @ 9 pm on Tuesday 13th February, 2018 and @ 9:30 pm on Instagram stories! 
🎂
We are super excited to share this experience with you! Join our Instagram & Facebook pages and keep up with our shenanigans for 2018 and beyond. Spreading the joy all around and forever committed to Making Your Edible, Incredible! 
Please reload